Thanks Volunteers!
Thanks to the over 600 volunteers who made this year's race possible! Volunteer Registration for 2018's event will be available in February, 2018.
---
Volunteer Incentive Program Drawing for Athlete Volunteers
To thank the many athletes who volunteered for the 2017 race, we'll be holding our annual Volunteer Incentive Drawing in July, 2017. Any athletes who choose to enter the drawing will have a 1 in 3 chance for a guaranteed spot in next year's race. Those selected through the drawing will receive a 20% discount on the registration fee for the 2018 race.
An email will be sent on or about July 5th to all volunteers who pre-registered on this site and attended as a volunteer. This email will contain instructions on entering the drawing.
If you volunteered in 2017 and have not received your email invitation to enter the drawing by July 7th - please double-check your spam folder, and if you don't find the invite, email us at
efat@troutco.com
. We cannot be responsible if your spam filter blocks the invite to enter the drawing - so please contact us!
Entries must be received no later than July 28th. No entries will be accepted after that date.
Good luck to all who enter - and once again, thanks for volunteering!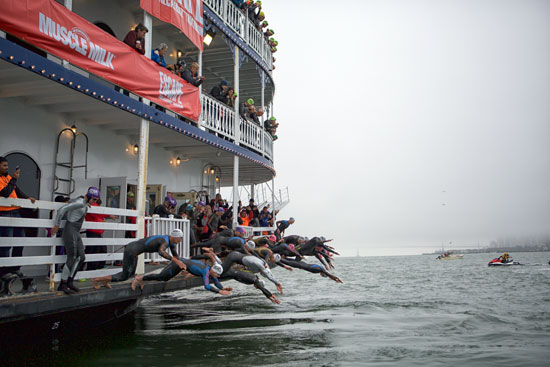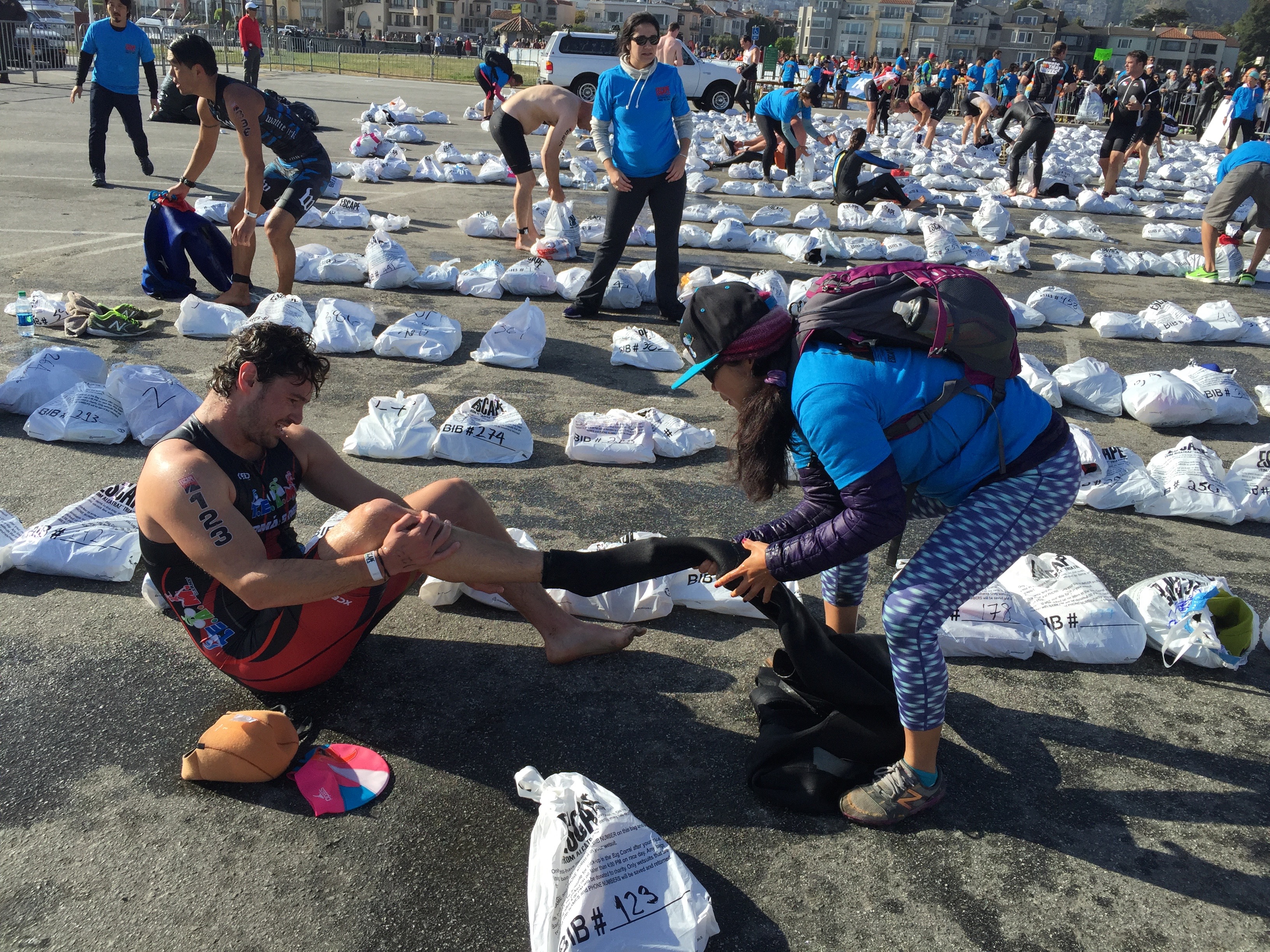 Thanks to our volunteers who facilitate the race from start to finish!