Thanks Volunteers!
Thanks to the over 600 volunteers who made this year's race possible! Volunteer Registration for 2018's event will be available in February, 2018.
---
Volunteer Incentive Program Drawing Winners
Athletes who volunteered this year and were interested in securing an entry into next year's race had the chance to enter our Volunteer Incentive drawing in the month of July. One in three of the entrants have won a discounted entry (20% off the regular entry fee) into next year's race.
This year's winners will receive further instructions by email later this fall (after the public drawing in September is completed) with details about how to redeem their discounted entry into next year's race. Congratulations to the winning volunteers. We'll be rooting for you!
The following volunteers have secured a discounted entry into the 2018 race:
Kristin Bagby
Alan Cheeks
Amy Cheng
Marc Chu
Kelsey Finch
Angela Fitzgerald
Carla Goldberg
Wendi Kruger
Danijela Lazarevic
Jim Lukanich
Donald May
Lynn McCain
Charles McCullough, Jr.
Jon Muncie
Briana Nannen
Diana Olveira
Natalie PowellFields
Jonathan Rodgers
Jonathan Wan
Qimin Yu
Want to Volunteer in 2018?
Volunteer sign-ups for the 2018 race will be available on this page in February, 2018. If you've not volunteered before, we recommend creating an account on this site, so you'll be able to log in once volunteer opportunities are posted for next year. You can also join our mailing list by clicking on the link on the right side of the page.

Thanks to this year's volunteers - and look forward to seeing many of you again in 2018.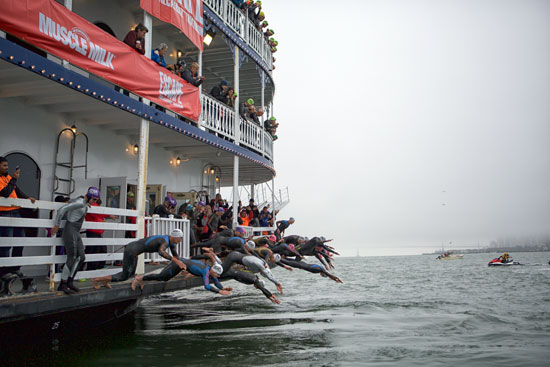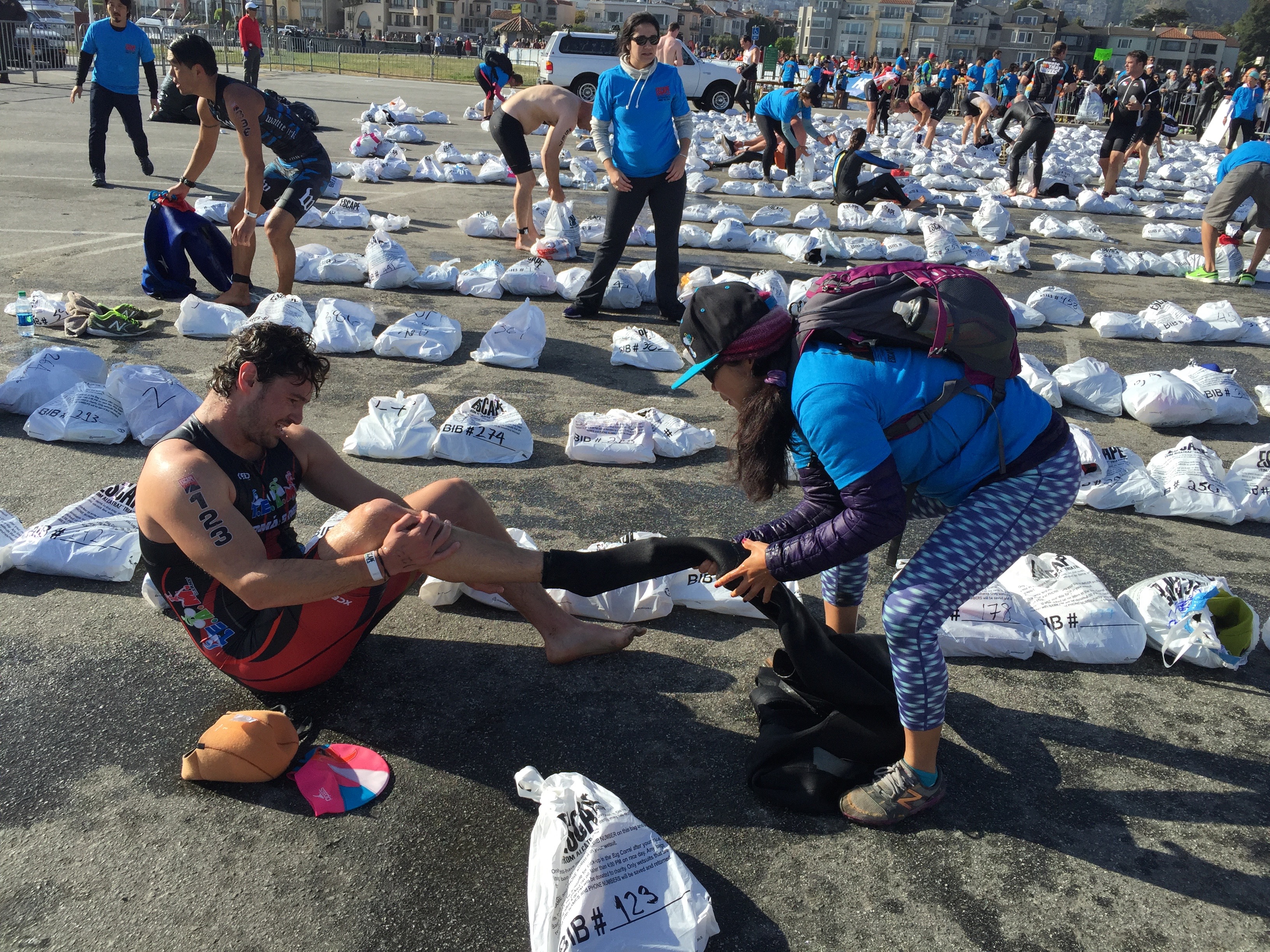 Thanks to our volunteers who facilitate the race from start to finish!