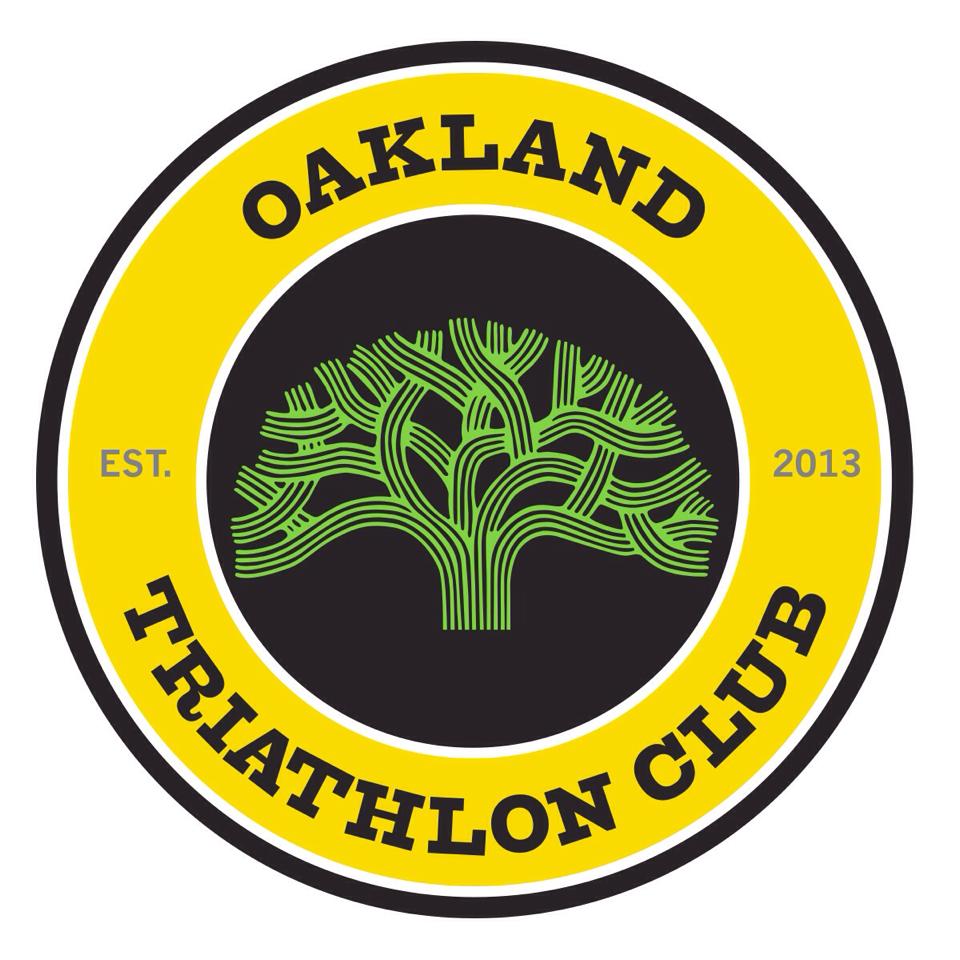 We are elites, age-groupers, and beginners. We are big, small, young, and old. We are training for our next Ironman, our fastest Olympic, our first sprint. We cheer loudly when we get on the podium; we cheer louder for our last finisher. We are the newest team in town. We are scrappy, diverse, and unique; like our city. We are the Oakland Triathlon Club.
Please enter your invitation code below to unlock signup for the two opportunities we will be volunteering for. Both opportunities are in the same area and we'll all be working together in close proximity.
Thanks to all club members for lending their expertise to this iconic race!
Note: We have filled all the spots at the Aid Station. Club members should sign up as a wetsuit stripper (OTC). Thanks!
Oakland Triathlon Club Volunteer Opportunities